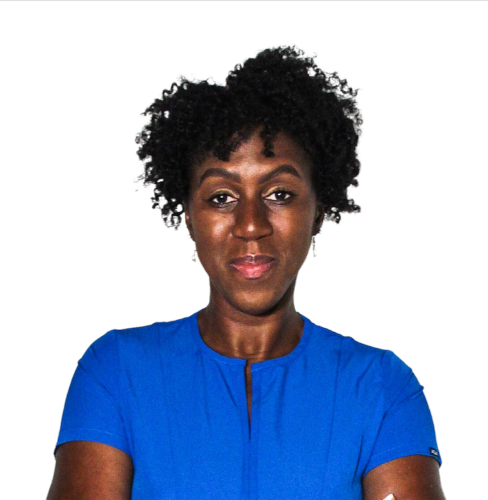 Growth Mindset and Change
Hi!
If you're reading this, it's because you are a part of a very special group of supporters for Beyond Medwear Apparel or as I like to refer to as BMA crew!
Growth can be physical, mental, spiritual or financial. 
In our younger years, we experience growth at an alarming rate. However, as we become older and more mature adults, we tend to notice a decline in the physical growth.  For some of us, if we are not careful, we allow the other forms of growth to decline as well with the physical.   Today I want to take a moment and discuss about the distractions that hinder your growth mindset.
Have you ever thought about achieving a goal?   
Maybe it's something off your bucket list, to-do list for the day or whatever it is you had set in your mind to accomplish.  Were you able to accomplish it? If you're like me, you probably said, "I'm thinking about it, I don't have any time right now, I'm praying on it, or I need to do some more research" when asked what happened to your goal. 
These are all valid reasons but, do you know if not acted upon, it can hinder your growth mindset?   If you say, "I'm too busy" or "I don't have any time", then guess what?  Your brain will get accustomed to hearing that and it will be your distraction every time you set out to do something.  "I'm praying on it" (my favorite excuse) aka, "I'm waiting on God for the answer to fall out from heaven", is one that I use when I just don't want to put any effort into my goal.  I want it, but hey if it was meant to be - my prayers would've been answered by now.  Lastly, "I need to do more research", is code for "when I get around to doing it." 
My mind is constantly racing so distractions come in all shapes and sizes.  Juggling a family and their activity, multi-tasking and busy work schedules can all be overwhelming.  However, if we don't change the way we think and take action, we will find ourselves in 5-10 years saying, "I wish I had" or "I should've done that". 
One way to get through all the distractions in life is to acknowledge it as such. Realize that things will happen in life that are beyond your control.  Know that training your mind to believe and speak positively is within your control.  
Steve Maraboli, author of Life, Truth and Being Free once said, "Once your mindset changes, everything on the outside will change along with it." That's exactly what I am doing when I tell you things have changed dramatically in my life. 
I started by believing that I could start my scrub business Beyond Medwear Apparel.   So, I trained my mind to believe and say, "I will make time for this".  Then, I take action by carving out a set amount of time daily, weekly, etc. to work on my goal.  I still pray about things and continue to do my research, but I don't stop there.  I also make sure to take that giant leap of faith knowing that I at least tried and will live to talk about it. 
When I succeed, I know that I gave it my all and it worked out. However, if I fail, then that is a lesson learned and set up for something bigger.